Gain real-time visibility into your cybersecurity program and communicate effectively with your stakeholders.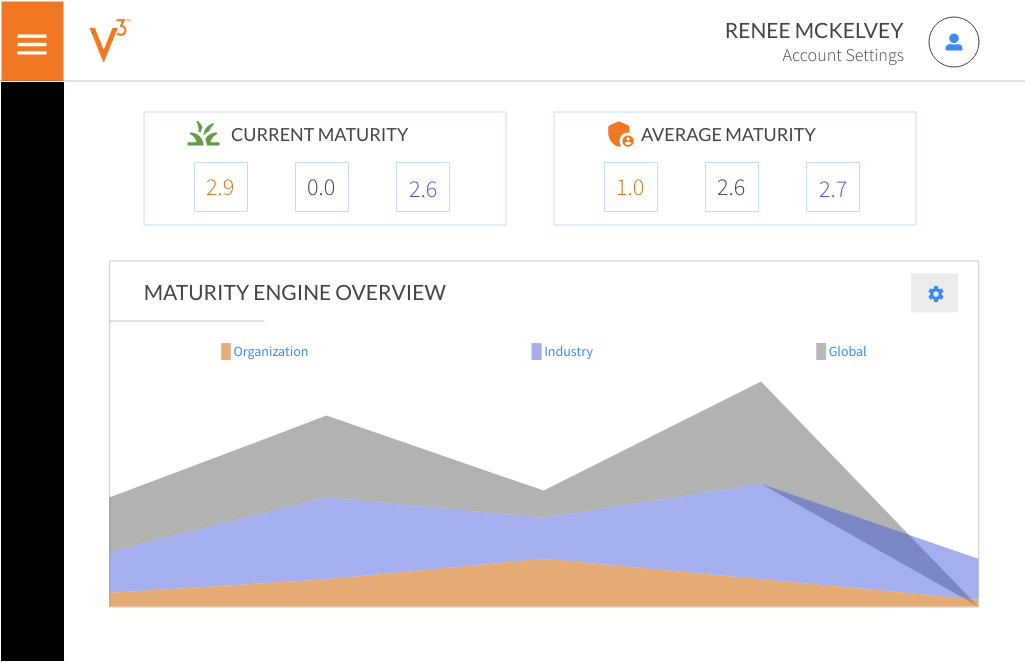 K-12 Cybersecurity Framework
Establish your Cybersecurity Framework using industry best practices. Leverage the experience and collaboration between Cybersecurity and Education leadership to secure your organization.
Take the guess work out of compliance for your organization. Have a clear position on how you comply with state and federal regulations.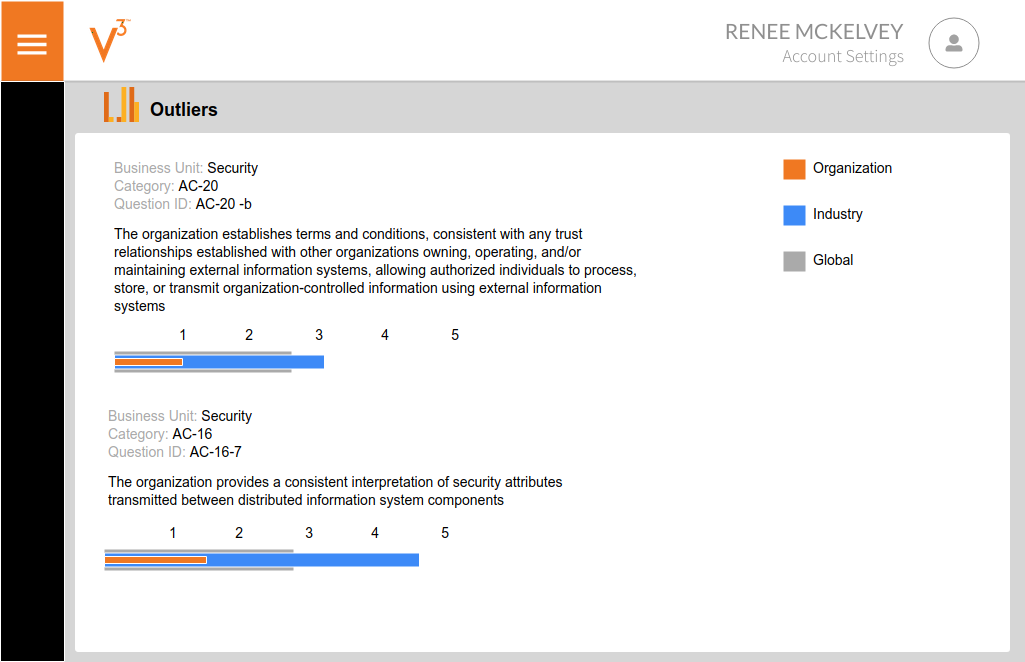 Take a data-driven approach to identifying your IT Risk. Use benchmarking to identify where you align with your peers and reduce your legal liability.
Minerva EDU is the only cybersecurity platform designed specifically to address the digital risks facing K-12.
Our network of industry experts and partners are focused on leveraging our experience and capabilities to enable your success.
Sleep better knowing that you are doing enough!
What are your peers doing? Gain access to the world's largest K-12 cybersecurity benchmarking platform.